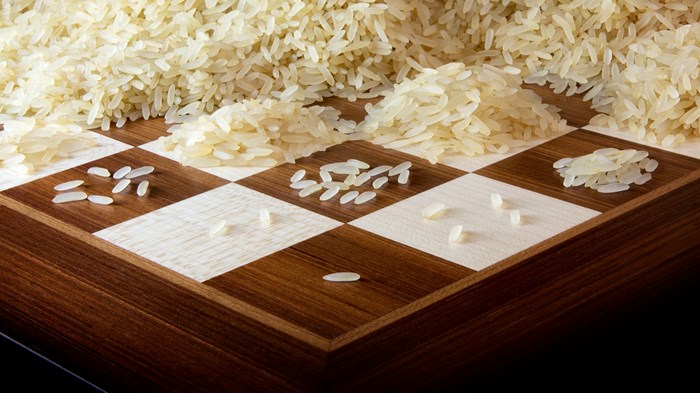 Dave Roadcup invited six seniors at Ozark Bible College to join him in a year-long discipling endeavor. That was in 1978. I was one of the six. At that stage in my education, I had learned about how to preach and teach, but my year with Dave taught me how to love.
His classroom was everyday life. Dave took us with him when he spoke at churches and when he taught in the classroom. Dave also made sure we learned how a godly man lives. Dave, his wife, and their children made sure the door to their home was always open.
We spent many evenings in their living room, talking and eating like family. In the process, we learned what a godly home looks like—without ever seeing a lesson plan.
Best of all, Dave took us with him—just him. He would say to one of us, "Let's grab a Coke and catch up!" I'm sure I sampled every dessert served at the nearby restaurant that year. I distinctly recall one evening with a large peach shortcake in front of me, discussing, ironically, ...
1