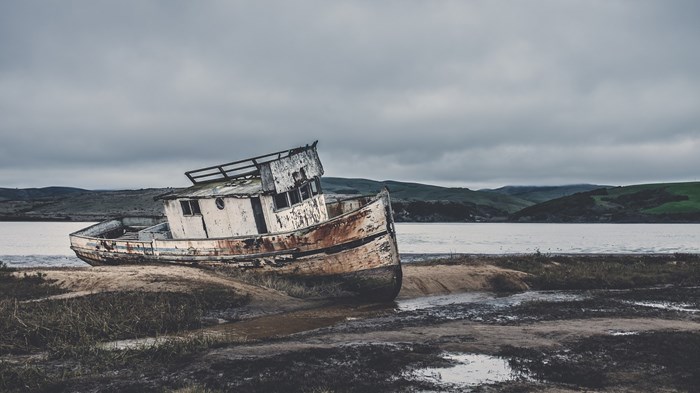 A church can sink in a hurry. Ours did. We never would have predicted it.
A year ago, Trinity Episcopal Church was a vibrant parish. While the congregation contained both conservatives and liberals, we had a peaceful and healthy coexistence. The pastoral staff identified themselves as evangelical, as did most of the Christian education workers, and (in the spirit of full disclosure) so did I, a seminary-educated layman who served on the church board. The Vestry—the governing board—well represented the theological make-up of the congregation, with a 10-4 conservative majority.
Now a year later—September 2004—the entire pastoral staff is gone, attendance is down 75 percent, most of the Christian education leaders have either left the church or are hesitant to sign up for another year of duty. The parish is deeply discouraged, mission giving is down, and the near future of the parish looks bleak, financially and spiritually.
While a number of incidents conspired to sink ...
1