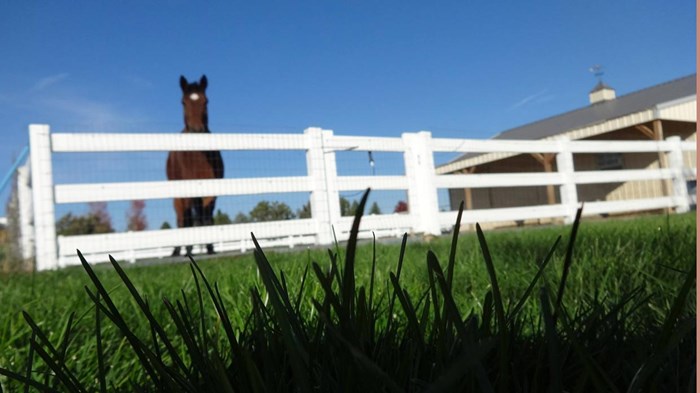 Image: terry6970/iStock
Church plants are springing up all over the ecclesiastical landscape these days. In my area alone, there are so many that one friend said he couldn't swing a cat in his neighborhood without hitting a new church. (A dog lover, he insisted he had actually done this.)
Many of these new churches are effectively reaching people who had been overlooked by the existing churches in their communities. But I also know a number of young pastors who seem to believe that all established churches, especially large ones, are irrelevant in today's culture.
Frustrated by slow change and eager to call the shots, they are convinced their best prospects lie in church planting. But some of these young leaders are too quick to criticize and to strike out on their own, when it might actually be better for them to start in (or remain at) an established church.
These thoughts were stirred by a recent article in Fast Company magazine, in which a corporate headhunter encouraged newly minted MBAs to start their ...
You have reached the end of this Article Preview
1