What Gives Preaching Its Power?
Amid so many forms of communication—multimedia, music, and more—what is it about preaching, even today, that carries life-changing power?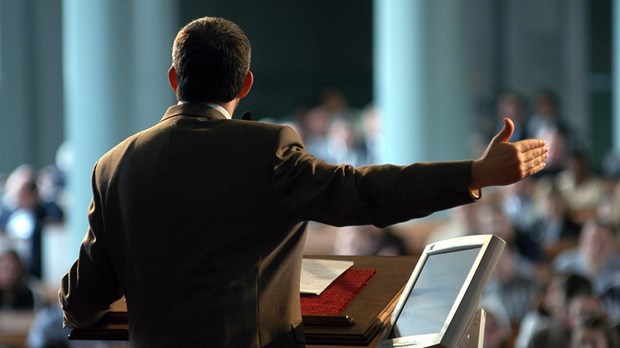 We recommend this Building Church Leaders training tool:
From Text to Transformation
John Willis Sr. came to me when he needed money, needed another drink, or when he was looking for his wife at church. I prayed with him, helped him, and preached to him. But after ten years of listening to my preaching, he was still the most notorious, unsaved alcoholic in our Cincinnati suburb.
Preaching does not always produce immediate, visible results. Yet I preach from the belief that God is faithful.
"My Word does not return void," God says, and Scripture often acts as a time-release capsule, effecting eventual transformation.
Like Jesus on the road to Emmaus, preachers walk alongside their listeners, opening the Scriptures. Preachers are "exegetical escorts" who usher people into the presence of God. It's not the preaching itself, but being in the presence of God that changes lives.
Our job is to take them there. For as Jesus said in Luke 10:16, "When they listen to you, they listen to me."
On December 31, at a New Year's ...
You have reached the end of this Article Preview
To continue reading, join now for free and get complete access.
If you like this, you'll also like: