Developing a Vision
What kind of church would we like to be?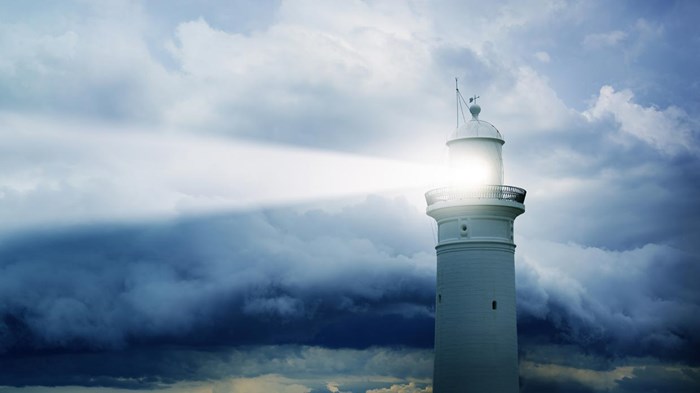 Image: olaser/iStock
Vision is essential to a church. However, unlike the values, mission, and purpose, the vision is more subject to change. It is dynamic, not static. Over time, the vision must be renewed, adapted, and adjusted to the cultural context in which the congregation lives. The change takes place only at the margins of the vision, not at its core. The core—the Great Commission—does not change. The details of the vision and the words used to convey them will change. The vision provides us with a picture of what the mission will look like as it is realized in the community.
The vision concept is not new to the Scriptures. You will find visions sprinkled throughout the Old and New Testaments. For example, God caught Abraham's attention with his vision for him in Genesis 12:1–3 (the Abrahamic covenant). God used Moses to communicate his vision for his people, Israel, in Exodus 3:7–8 and Deuteronomy 8:7–10. It is possible that the "joy" that Jesus looked forward ...
You have reached the end of this Article Preview
1