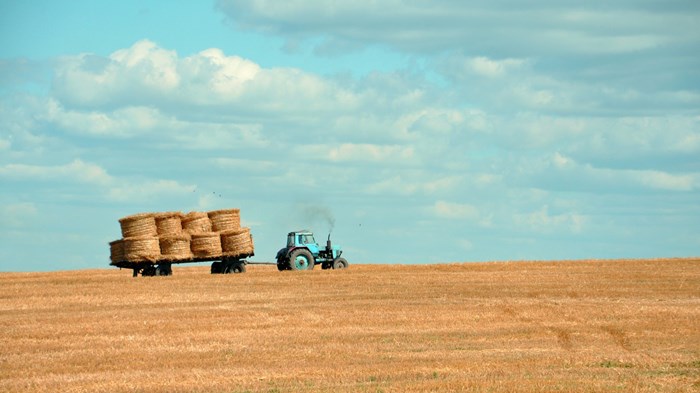 Image: Gozha Net
Can you think of any greater privilege than to be called to be a leader in the church of Jesus Christ? The church is his Body, his Bride, the Temple of his Spirit, his Flock, his Army, and his Family.
Can you think of any greater responsibility than leading his church?
This is why God's Word has laid before us such challenging requirements for Christian leadership. The standards are rightly high, not only for the sake of the church's vitality but also for the sake of the leader's vitality.
Four Qualifications
The chief biblical texts that develop the requirements of leaders are: 1 Timothy 3:1-13, 2 Timothy 2:1-13, Titus 1:5-9, Acts 6:1-6, and Exodus 18:21-22. The qualifications spelled out in these passages can be summarized in four words: commitment, conviction, competency, and character.
Commitment. Are the would-be leaders clearly committed to Jesus Christ as Savior and Lord? Is there a passion to know him in all his fullness? While different personality types express passion differently, there must be evidence of a fire inside to know and obey the Crucified and Risen One.
1