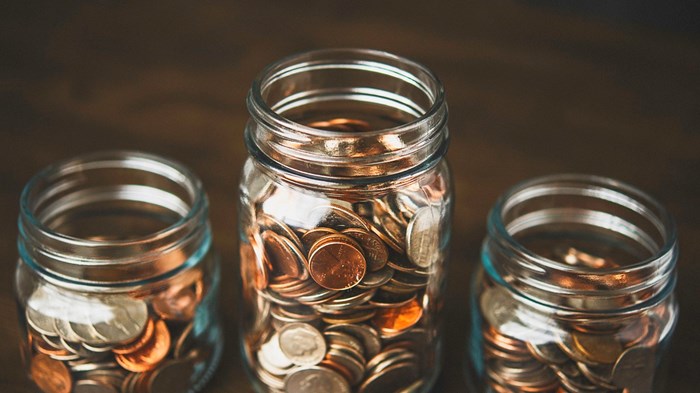 Indigenous ministries, grassroots leadership, and financial generosity are all trends commonly part of international missions. But what do those same commitments look like when applied in traditional churches in the United States? CT Pastors asked three pastors who have led their congregations toward radical missional expressions to describe the convictions and commitments that transformed their churches.
Growing Where You're Planted
Antioch (The Church of the Y)
Lebanon, Ohio
Pastor David Newman
A few years ago, Antioch Church began holding services at the Countryside YMCA in Lebanon, Ohio, a northern suburb of Cincinnati. At the time, the congregation considered the location a temporary space that would suffice until they could find or build a permanent facility. But since then, Antioch has recognized the YMCA as a mission field and has made this rented space its permanent home.
In the New Testament, the church went where the people were, pastor David Newman explains, and the Y is ...
1