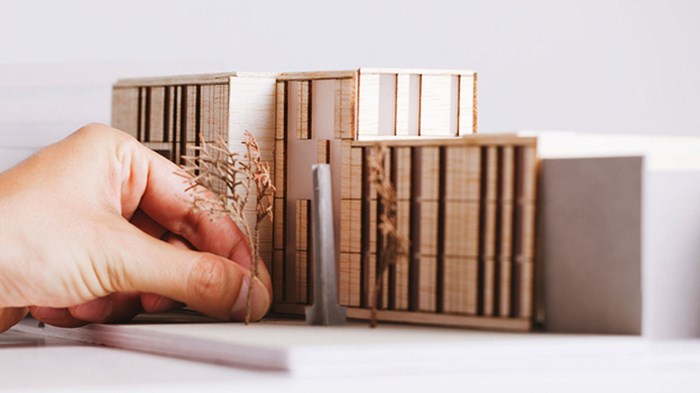 Upon returning to the United States on furlough, a missionary family from Africa was provided a home by their host church. It was much larger than the space they had occupied overseas. As much as the children enjoyed the extra room, the mother lamented that she had lost her family.The sense of connection they had shared in their small, admittedly inconvenient, house in Africa was quickly lost in the larger American home. Eventually the family returned to Africa and reestablished that sense of connection.
Space matters.
When it comes to designing, securing, and using space, many church leaders are motivated by practicality—how many people can fit inside? As good as this intention may be, we must go beyond that. Ultimately we must ask what space will help us have the greatest gospel impact—not just quantitatively (how many people can we accommodate?) but also qualitatively (how is this space forming people spiritually?).
In recent years many congregations have opted for worship ...
1