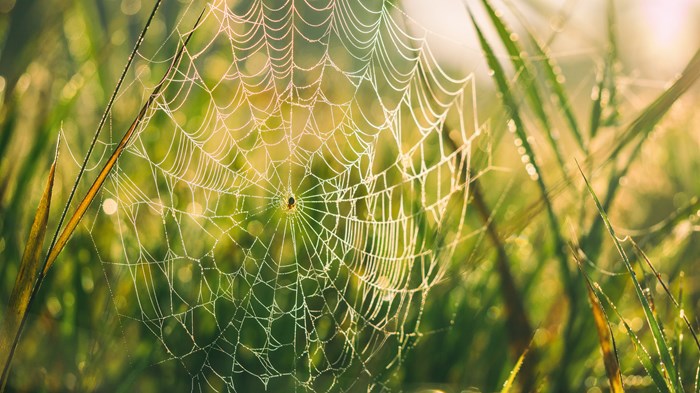 Image: Aaron Burden / Unsplash
As we journey through Lent toward Easter, I want to be mindful of the dangers that surround this season and threaten the soul of a community and the soul of a pastor.
What danger? The temptation to bait and switch.
Every year I need to remind myself that Easter is not a marketing opportunity. The resurrection of the Son of God is not an opportunity to market our programs or build "my" church, even under the guise of concern for lost.
And as I feel the pressure to create a winning, life-changing sermon for those who may only come this one time a year, I especially have to remember: It's not about me. (Please wait a minute while I repeat that to myself a few times.) Why? Because heaven forbid we should ever do community in such a way that communicates that our main avenue for people coming to Christ is hearing the Gospel preached from the mouth of one person, rather than hearing it preached from the mouths (and lives) of the whole community. If, in your community, more people ...
1