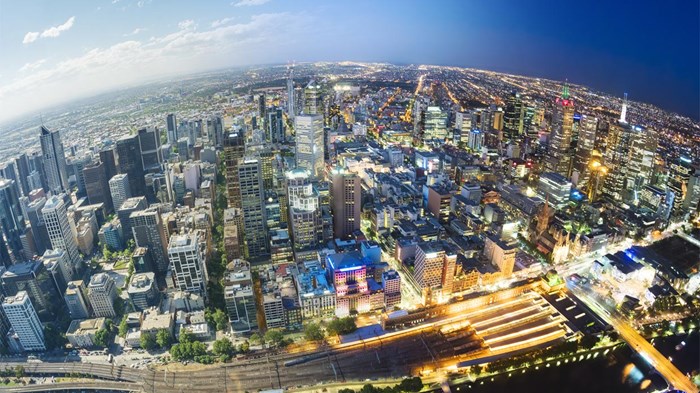 After Tim Keller presented the material in "To Transform a City", Leadership's Marshall Shelley asked Keller (pastor of Manhattan's Redeemer Church) and Bill Hybels (of Willow Creek Community Church in Chicago) some follow-up questions.
How does your church understand "reaching the city"?
Keller: It's a combination of serving the city and converting the city. There is a tension here. We want to change people; we want to show them where they need to turn and trust Christ and turn from other things. That's a hard message for many people to take in. We also want to serve people whether they believe like we do or not. To reach the city involves both of those things. We're confronting and we're loving. Whether or not they listen to what we're saying, we serve and we call them to repent, to turn to Christ.
Hybels: At Willow Creek, we talk about redeeming and restoring. But it's the same basic idea Tim is describing.
You have reached the end of this Article Preview
1