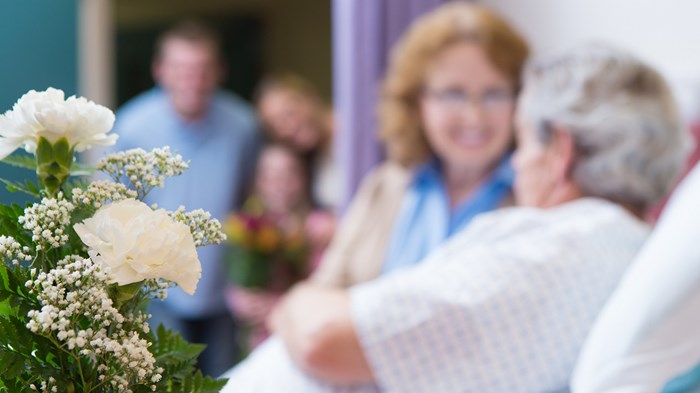 Several years ago my own surgery taught me a few things about how to visit a friend in the hospital.
These visits can be made for a lot of reasons: duty, friendship, repayment of a favor. But a call that truly ministers aims to help heal the patient's soul. Here are seven elements of soul care in a hospital setting.
1. Determine the patient's mood.
Major-surgery patients encounter at least three basic emotional periods: (1) the night before and the early hours of the surgery day; (2) the period right after surgery when life signs are low and the patient is very likely under sedation or taking pain-killing drugs; (3) the period of increasing mobility and strengthened life signs. Expect to find at least three basic moods during these times.Fear is surely a part of the presurgery hours. The appropriate response is assurance—facing the reality of the situation but approaching it with confidence.Aloneness is common during the low-functioning days right after surgery. Many times ...
You have reached the end of this Article Preview
1