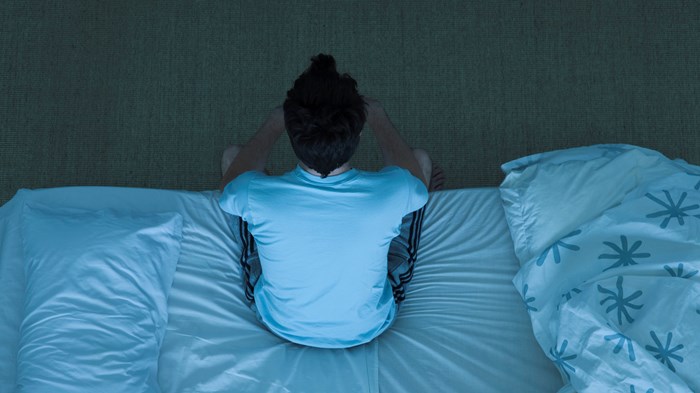 I knew something had changed when I started systematically watching reruns of my favorite TV show, "Friday Night Lights." Netflix, you see, is a dangerous invention. And over the past year or two, it had slowly, subtly siphoned my passion.
I'm a teaching and campus pastor, and this is a confessional of sorts. The main issue is not television or Netflix per se. It's about a stage of life, in which I, as a pastor, have been tempted to exchange my calling for a paycheck. My ability to care was being compromised by other pastimes.
Part of the temptation is surely due to the prevalence of technology and entertainment everywhere we turn. Entertainment on demand—on our phones, our tablets, our computers—renders the disciplines of the spiritual life, and the demands of pastoral work, boring. And so, in this particular slice of time, we find it increasingly difficult to focus, as Eugene Peterson puts it, on a "long obedience in the same direction."
That's ...
1