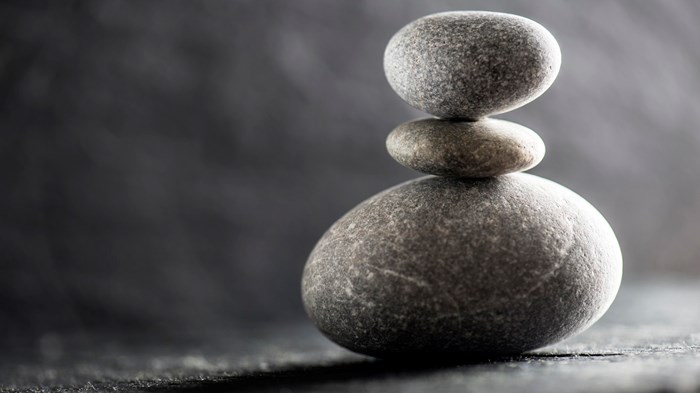 Peter Scazzero stands on the steps outside New Life Fellowship in New York City swilling coffee between services. Queens Boulevard is a sidewalk away, and the people ascending and descending the steps seem to come from every nation under heaven. Scazzero breaks from a conversation momentarily to flag down a passing church member. "Hey, Miao!" he shouts to a woman on the other side of the sea of people. "Good to see you again. Let's talk later!"
This is where the Italian-American, New York-born-and-raised pastor seems most comfortable. But he wasn't always this at ease. Twenty years ago he was in his mid-30s, already pining for retirement, a ministry workaholic in a church rife with conflict.
That's when a series of events led him to what he calls "emotionally healthy spirituality." The new focus revitalized him, his marriage, and his church. Drew Dyck spoke with Scazzero about his journey and the kinds of practices that led to his transformation.
1