The Gift of Mentoring
A relationship that gives generously, in both directions.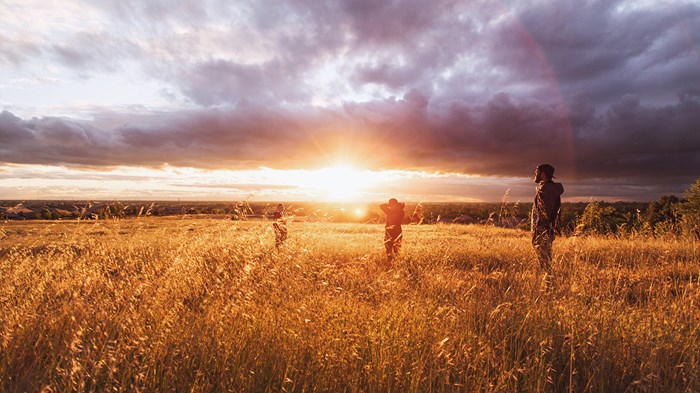 The term mentor comes from Homer's Odyssey. Mentor was the name of the old guy Odysseus left to care for and educate his son Telemachus. The goddess Athena had hidden herself in the form of Mentor to help Telemachus stand up to the suitors who wanted to marry his mother. Through Mentor, Athena also encouraged the young man to start his journey to find his father. Thus Mentor was not only an example of a trusted advisor to a younger person, but an embodiment of divine help and encouragement as that person launches into the journey of life.
As I look back on my life and ministry, I can see my mentors were a gift from God. And their example has been what I seek to provide those I am now mentoring.
I grew up in Schenectady, New York, where my dad worked all of his life on the security detail at the General Electric Company. My mom was a nurse. My folks were first- generation Christians whose faith had totally reconfigured their lives. I was the youngest of four children, and while I was ...
1
You have reached the end of this Article Preview