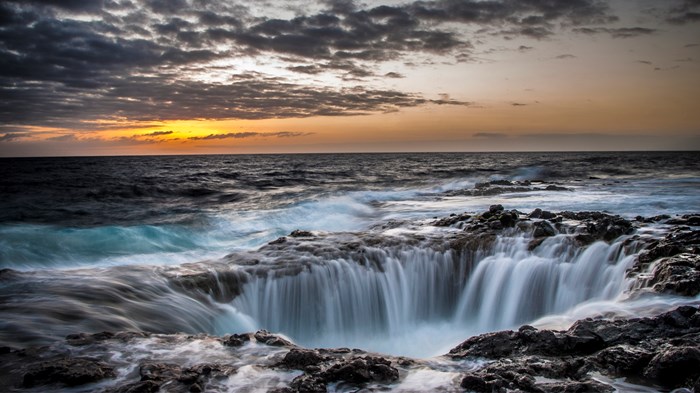 On the first Monday of February in 2001 my mother entered the hospital with a urinary tract infection.
Her brother happened to be visiting her and called me to report. Since it seemed a minor problem and I had just visited her 10 days earlier, I stayed in Cincinnati rather than traveling the three hours into the Kentucky mountains. The next morning when the phone rang before the sun rose and I heard a voice on the line with a deep Kentucky accent, I knew it wasn't good news. The nurse could not reach my uncle, so I was the first to hear of my mother's unexpected death. Her infection had reached her blood. They could not save her.
She had visited the doctor a week previous, when the infection could have easily been solved. However the doctor failed to run a simple test, instead sending her home with valium for her nerves. When I read the chart that expressed his opinion that she was simply nervous, I burned with rage. This doctor's carelessness and incompetence had cost my mother ...
1