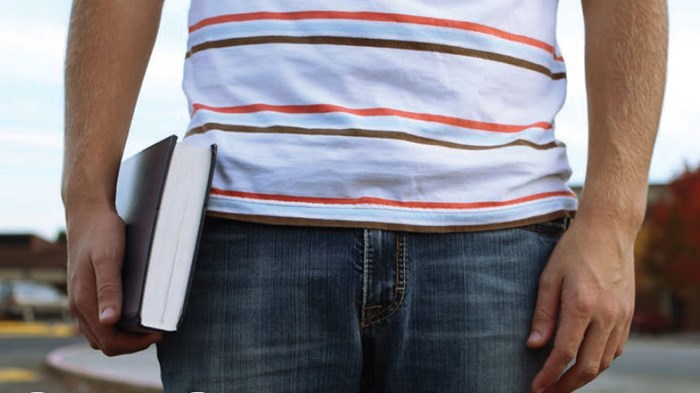 I'm sitting in a room at a large conference table with a few of my closest friends. The conversation is punctuated by frequent lapses of silence where we all type feverishly on our laptops.
If someone walked in, they'd probably think we were slaves to technology, and advise us to get outside for some fresh air. But strange as the scene may look, we are far from isolated. We're all in the same physical—and virtual—room.
This is online church, and we do it week after week. Every Sunday, our church connects with people from all over—right where they are. People we have never met, people who need someone to talk to, people who need Jesus.
Our goal is similar to any other church ministry: help people connect to the church and to God. Our method, however, is less conventional. We're trying to move people from online to offline. In other words, we provide an experience of church through the Internet that we pray will result in them walking through the ...
You have reached the end of this Article Preview
1