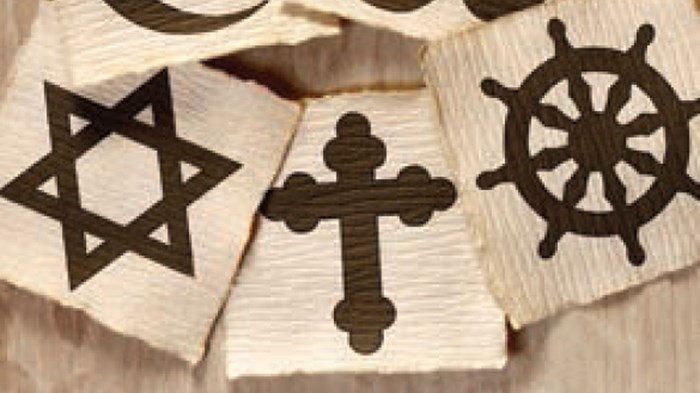 We now minister in a multi-faith society. Our congregants are living and working in a multi-faith world.
Our congregants of Asian-American heritage may very well attend funeral services of Buddhist family members where incense is burned.
Our church members will probably be asked during a coffee break what they make of the Dalai Lama as a spiritual guide, or what they think of Islam.
Other parishioners might be enrolled in yoga classes or may have close Mormon friends. Our church members need to know how to talk about and interact constructively with those of other faith traditions.
What does it mean to "love the Lord your God with all your heart, all your soul, all your mind, and all your strength" among people who don't acknowledge him as God? What does it mean to "love your neighbor as yourself" when your neighbor's religion is so different from your own?
While it's important to teach the biblical truth of the Great Commandments, it's ...
1