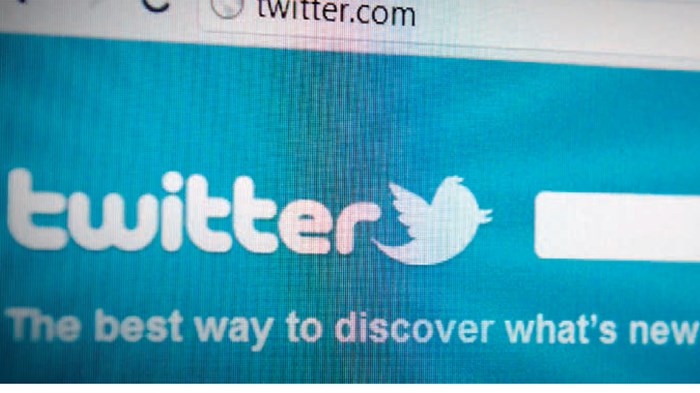 In the summer of 2011, a police officer was shot while responding to a robbery at a local jewelry store in Woburn, Massachusetts. Three suspects were on the loose, considered armed and dangerous.
Twitter immediately lit up about the incident and the ensuing manhunt, with tweets from news outlets, community leaders, and residents. Most tagged their posts with #woburn, the general hashtag we use for community information. The rest of the day, Woburn was trending on Twitter. I started retweeting posts.
One person tweeted, "Police searching the woods near my house in west #Woburn. I can see them out the window. This is very scary." I was retweeting news and information as quickly as it came in.
Then I realized that my role as a minister in the community was to offer some measure of solace, support, and to point to God's presence in a horrific and confusing situation.
So I began to tweet prayers: "We pray for the safety of #Woburn residents and the police." ...
You have reached the end of this Article Preview
1