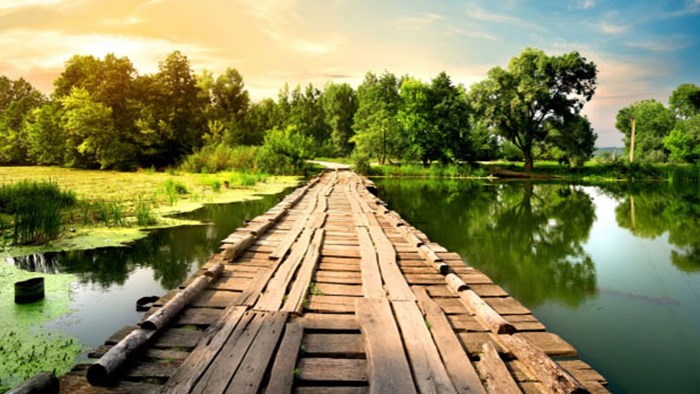 Here's Part 2 of a unique story. Today, Aidyn talks about tension and our common, difficult path of discipleship. (Be sure to read Part 1 if you haven't yet. It's necessary context.) EDIT: Don't miss this follow-up response from Aidyn's wife Joy. -Paul
I've never had to prove my gay-ness to anyone in the gay community, but I frequently have to reassert my Christian-ness in the Christian community.
I experience tremendous tension when I'm at church. Most pastors hear my story and describe me as un-cemented in my faith. Perhaps duplicitous, divisive, subversive, selfish, preoccupied with my sexuality, or "unrepentant." When the men I'm supposed to respect describe me that way, which is not my understanding at all, I lose some motivation to pursue relationship with them.
I experience painful tension when I want to be more active in my church but encounter invisible walls—and am prevented from doing anything more than setting up chairs. ...
1