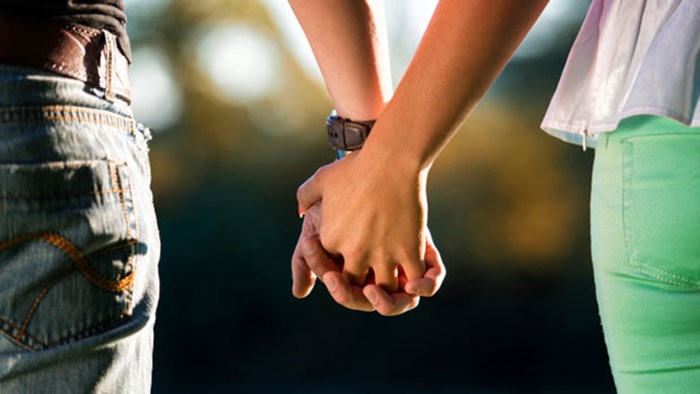 Last week, PARSE highlighted an important story from Aidyn Sevilla—a gay Christian in a straight marriage, asking what discipleship looks like for him. Today, we share a response from Aidyn's wife Joy, who has had a difficult path of her own to walk. I hope that read together, their stories impact your heart as redemptively as they have my own, and prompt you to consider implications for your ministry.
I'll say again: open cultural conversations about sexuality highlight our need to listen well, walk humbly, and skillfully navigate complex stories. Leaders—how good are you at joining a fellow disciple in the tensions of real life? -Paul
When I was asked to share my experience being married to my husband, I wrestled, agonized, and eventually created a raw narrative of my journey through the past year. This piece isn't it, but I read it to my husband—invited him in, something I'd rarely done. He graciously accepted my words and encouraged me to think about ...
1