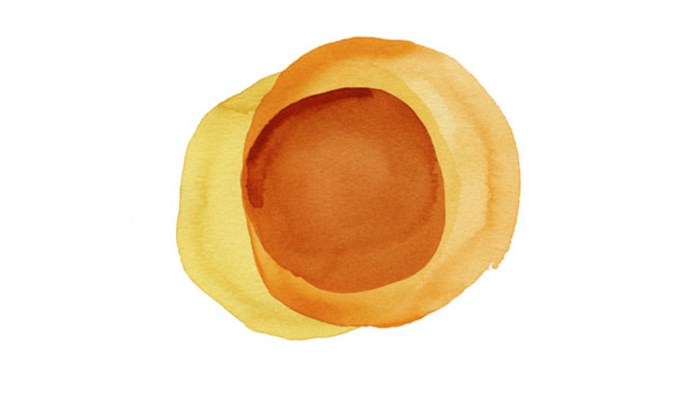 Here's Chris Nye with a potent, simple reminder of the power of ordinary. - Paul
My friend John and I were putting Christmas lights on my mother's mammoth tree one December. His whole life was changing. He was going to be a parent, had to cut back volunteer time with our church, and focus on new responsibilities in his work. As we talked, his struggle was similar to the tension many Christians feel: How do I live the life Jesus has asked me to live when I have all of these responsibilities within ordinary life?
How do I make disciples while trying to succeed in college?
How can I join the mission of God with all of these diapers to change and meals to cook?
We want to live the type of life that Scripture wrote about: miraculous, adventurous, and worthy of reporting over social media, but we still need to take the trash out.
I was in full-time ministry and could have excused myself as being one of those "extraordinary" ones who devoted more time a week to the kingdom ...
1