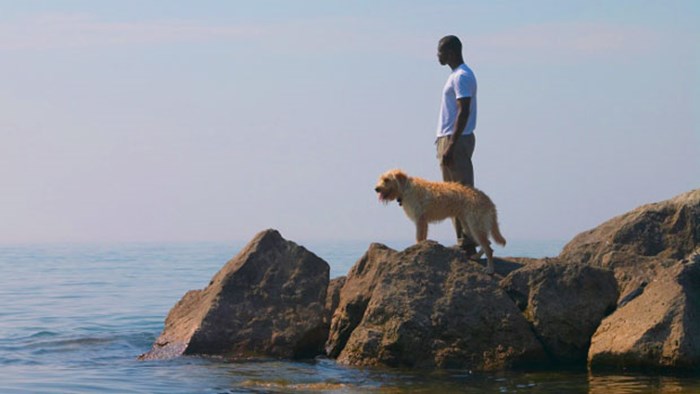 Today's interview is with Chris Maxwell. Chris is the Director of Spiritual Life and Campus Pastor of Emmanuel College in Franklin Springs. He is the author of multiple books including the Pause series; the third installment of which: Pause for Pastors: Finding Still Waters in the Storm of Ministry, comes out this fall. Today, we talk with Chris about intentional rest and serving those in the church with epilepsy.
1) The title of your book, Pause, seems antithetical to everything about modern society. It seems we work hard to avoid any kind of silence or solitude. What is this doing to us?
Yes, the adventure of the human "race." We multi-task in our hi-tech world, and use all means possible to do as much as possible as quickly as possible . . . to then have time to do more.
What it often does to us is rob us of the moments. We set goals for great accomplishments. We establish plans and hurry our way there to achieve such plans with perfection. Those aren't ...
You have reached the end of this Article Preview
1