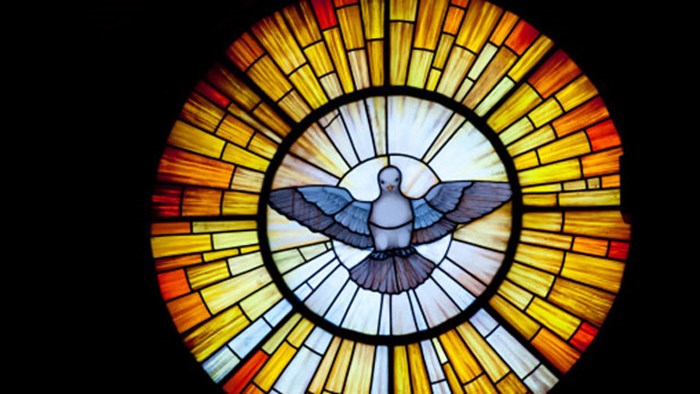 Today we spoke with JD Greear, who is pastor of The Summit Church. He is also the author of many books including his latest, Jesus Continued…: Why the Spirit Inside You is Better than Jesus Beside You. We spoke with JD about the views of the Spirit and how church leadership can better encourage their congregations to engage with the third member of the Trinity.
1) I think most of us who grew up in conservative denominations are a bit leery of talking about the Spirit, perhaps afraid of "getting it wrong." Have we sinned by de-emphasizing his work in us?
For some people, experiencing the guidance of the Spirit means getting a series of warm fuzzies in our heart or random coincidences throughout the day. On the other end of the spectrum many Christians have no idea how to experience the Holy Spirit, or if they should even expect such a thing. They are so afraid of going off the deep end (like they see in the first group) that they ignore the Spirit altogether. The ...
You have reached the end of this Article Preview
1