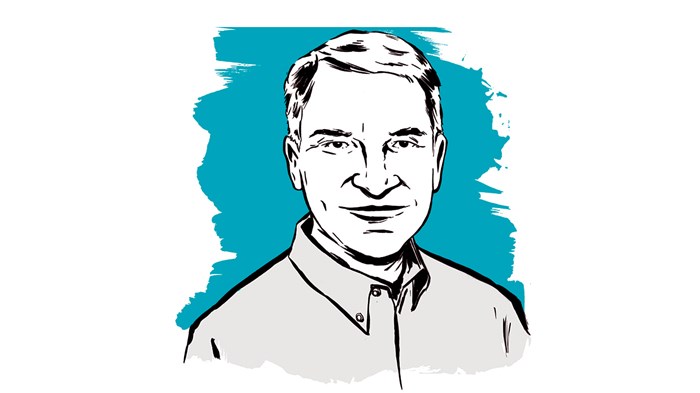 The season of Advent prompts us to think of God-become-flesh, and the Omnipresent-become-local, and the Almighty-become-infant. It causes us to consider the significance of God's eternal kingdom becoming manifest in a particular place. Indeed, a peculiar place. Bethlehem.
But so it is with each of our ministries. As ministers of the gospel, we bring words of life, hope, redemption, and salvation. And if they are to transform anyone, that transformation will take place in a particular place, even a peculiar place: your unique corner of the world.
That's our theme this month. Associate editor Paul Pastor, ably assisted by Paul Sparks and Tim Soerens, produced this monthly edition of Leadership Journal. And he has a powerful perspective on "place." Let me have him tell you about it …
***
I live just off one of the most beautiful roads in the United States—the Historic Highway that snakes along Oregon's Columbia River Gorge. It's a place of ...
You have reached the end of this Article Preview
1