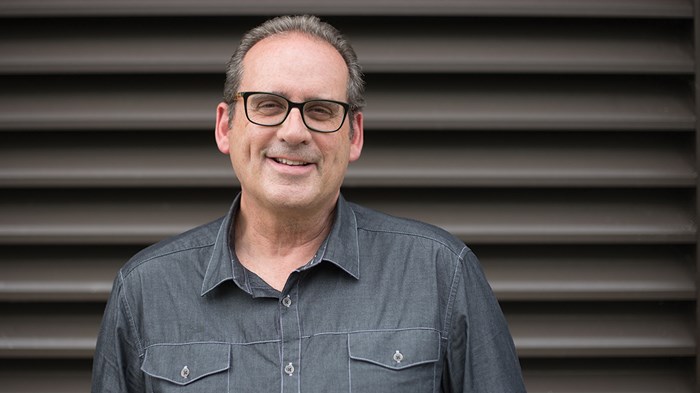 Little Tijuana's is the oldest Mexican restaurant in Minneapolis. My dad opened "Little T's" in the 1960s, and our family lived above it on the second floor. Dad was a restaurateur. Mexican. Chinese. Fish and Chips. Fine dining. He opened them all. Restaurant life was demanding but fun. I played pool, washed dishes, cleaned bathrooms, even learned how to cook before I reached my teens.
My dream was to be a restaurateur, like my dad.
Ours was not a faith-based home. We did not attend church. We did not know God. And the all-day, every-day, all-year demand of restaurant life took its toll. I was 10 when my parents divorced. Mom moved all seven children to another state. I longed to be with Dad. That crucible moment would eventually point me to God.
I believe that everyone receives thousands of G.P's (God Promptings) in their lifetime. Before I ever looked for God in my life, he was already looking for me (Ezek. 34:11-13). God's pursuit was unrelenting following my ...
You have reached the end of this Article Preview
1