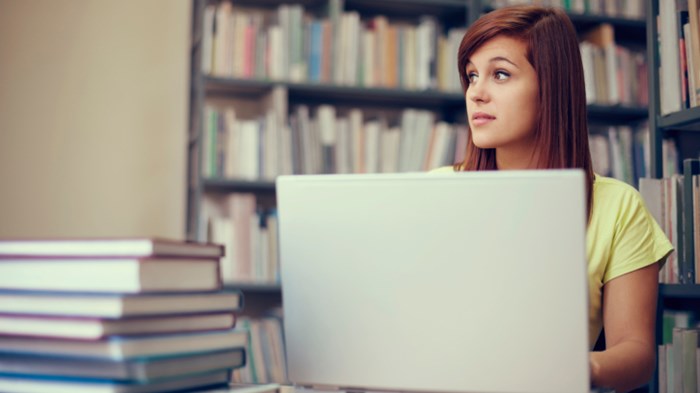 Alex Chediak (@chediak) is a professor of engineering and physics at California Baptist University and the author of Preparing Your Teens For College (Tyndale House Publishers, 2014) and Thriving at College (Tyndale House Publishers, 2011). Learn more about Alex's work at his site.
Today we talk with Alex about spiritual preparation for college, the need for a vision to glorify God, and personal responsibility.
1) When we think of "preparing our kids for college" we often think through the actual academic preparation. But do parents think through the spiritual preparation?
It's easy to assume that our kids are spiritually prepared for college if they go to church with us, attend youth group, and aren't overly rebellious. But how much of this is the result of being in a Christian home? Will they resist sinful patterns and pursue Christian community when they're on their own? That requires internalizing the Christian faith for themselves, learning to cultivate ...
1