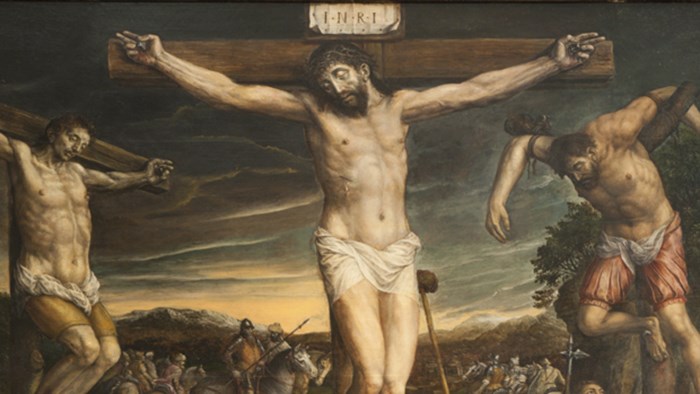 Justin Taylor is is senior vice president and publisher for books at Crossway. With Andreas J. Köstenberger, he's also the author of the just-published The Final Days of Jesus,a chronological arrangement of the Gospel accounts of Holy Week. We catch up with Justin to talk about fuzzy timelines for the modern reader, and our false cultural familiarity with the last week of Jesus
1) Christians seem to know a lot about Passion Week and yet the timeline, for many, is still a bit fuzzy. Is one of the reasons you put the book together?
Yes, that's certainly one of the reasons. We have a twofold challenge when it comes to the timeline of the events of Scripture. First, there are four different (though ultimately complementary) accounts, each selectively highlighting aspects of Jesus's life. Second, the gospel accounts often do not include explicit time or day markers. So our book tries to take the best of evangelical scholarship on these issues and make them as accessible ...
You have reached the end of this Article Preview
1