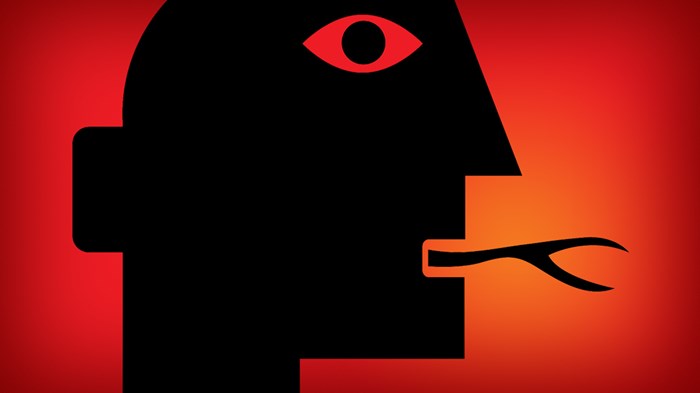 I walked into the filled college lecture hall. The room seats about 200. The seats are terraced up to the two-doored exits at the auditorium's rear. I took my place alone on the floor of the semicircle, eight foot white boards and smart-screens behind me.
I stare around the room, trying to make eye contact with every person present. This is a breakout session at a conference on the "missional life." For this session, I have been asked to speak on evangelism, or as I prefer to call it, "Cross-Spiritual Communication" or, "How to talk about your faith without being a total jerk."
Once everyone is settled in, they realize that this is not going to be a typical evangelism seminar. I ask the room a question, "How do we Christians lie … How do we lie when evangelizing?"
At first the room is still and silent. It always starts silent when I ask this question. And then, once the question sinks in, hands dart up all over the room … ...
1