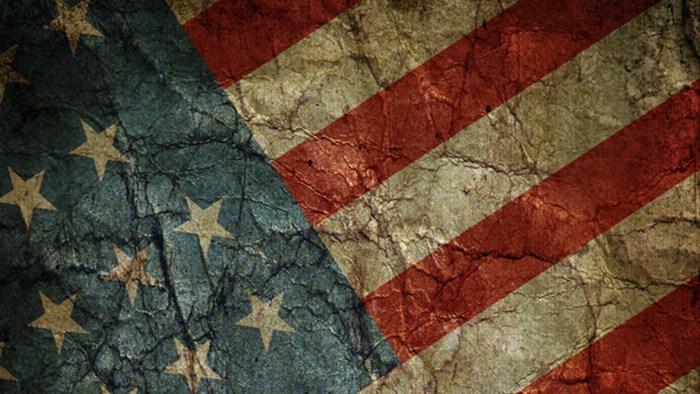 For today's entry in the Friday Five interview series, we catch up with Thomas S. Kidd.
Thomas S. Kidd is professor of history at Baylor University, and the author of books including Patrick Henry: First Among Patriots. He is currently writing a biography of George Whitefield for Yale University Press.
Today we chat with Thomas about American history, the misguided temptation to make the Founding Fathers saints, and religious liberties.
You are an evangelical historian, with a particular focus on American history. Why should followers of Christ care about history and particularly American history?
Scripture constantly tells us to remember the past, and especially to remember God's faithfulness to his people. We get unique insight into God's work in history from the Bible, but Christians should also value the history of their own people and nation, seeking to understand how the world they inhabit—in our case, early twenty-first century America—came to be. ...
You have reached the end of this Article Preview
1