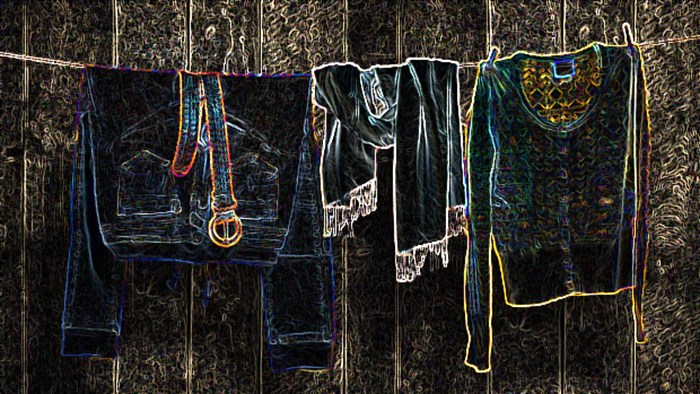 If you haven't read Part 1 of this piece yet, start there. Then enjoy this, the conclusion to a unnamed (by her preference) female pastor's sharp and insightful musing on ministry culture and gender. Female preachers, I sympathize… I had no idea. –Paul Pastor
We'll need to leave for church soon. It sounds like the kids downstairs finally found matching pairs of shoes. Back to my wardrobe.
Hmmm … Belts make me feel put together. Somehow I find strength in my shape as a woman and a belt shows that shape. A bust-line and a curved hipline are connected to my role as a mother. Now, is there a way to accent the waist between the two without it becoming sexual? I'm still not entirely sure I understand what "A woman shall be saved through child-bearing" means but I believe it has something to do with women finding peace in being women. For me that means looking like I could (and did) bear children.
I remember reading a blog post by Rachel Held ...
You have reached the end of this Article Preview
1