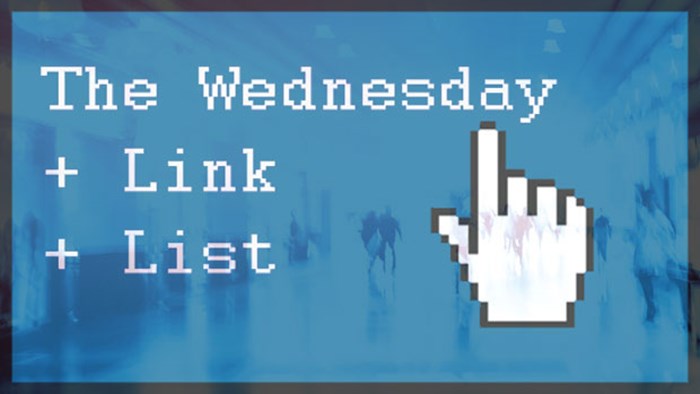 With lots of people doing summer things this week, I thought we'd tinker with the format while nobody's looking.
I usually bury the video links near the bottom, but this week uncovered two clips I wanted to give more prominence.
I have a pet peeve about so much American Christian music being guitar-based and Nashville-rooted, so this synth-based piece, You Brought Me Back to Life put a smile on my face. (Read why Citizens and Zach Bolen landed on my radar.)
On YouTube he goes by David Wesley, and relatively speaking, we're practically next door neighbors. This original song, performed acapella is titled Real Life Offering, and is one of many ...
... of course if your tastes run to something more like rap, watch for Tedashii.
1