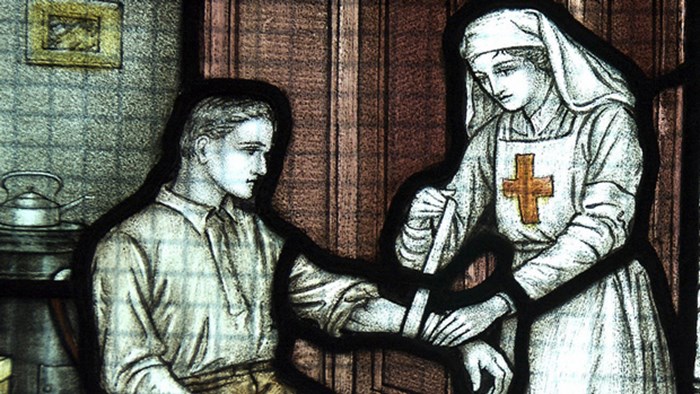 Image: mira66 via FLickr's Creative Commons
The metaphors we apply to the Church shape us. Enjoy this musing from good friend, pastoral inspiration, and PARSE regular A.J. Swoboda. - Paul
Last June, I led ten eager college-age students from my church on a tour through the ancient city of Rome. Around noon one Sunday, our group rode the bumpy subway into the heart of the city to the Vatican, home base for the Roman Catholic Church. We thought it would be a quiet day. We were wrong.
Walking into Vatican square, we were caught off guard, surrounded on every side by a surging sea of thousands upon thousands of pilgrims from every corner of the globe. They had come to see something that Sunday afternoon. The place was packed, and we had no idea why.
We found ourselves squarely in the middle of a group of weeping nuns who'd journeyed across the world to see the Vatican—and were visibly overwhelmed by their experience. And why shouldn't they be? Vatican square is a holy space, a place I have deep appreciation for. It ...
You have reached the end of this Article Preview
1