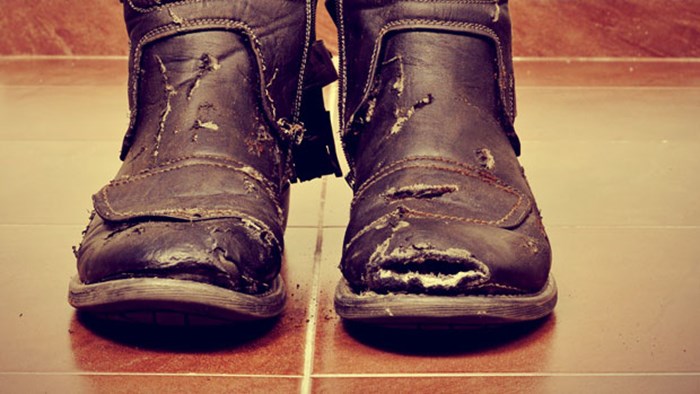 Many (most?) of us in our culture struggle with what role "feeling" plays in our ministry and relationship with God.PARSE regular Mandy Smith offers a helpful perspective. -Paul
I rarely start my day asking, "Is my relationship with my husband real? What if I've just imagined that I love him? Is it safe to trust that he loves me?"
And I rarely start my day thinking, "Exactly what is the rate of my husband's hair growth? Why does he like creamy peanut butter when obviously crunchy is the best? If I don't know these things about him, how close can we really be?!"
Instead, he hands me my morning cup of tea and I ask him how he slept. And our day begins.
"Not feeling God right now..."
It's a common thing for me in my ministry to hear, "I'm just not feeling God right now." "Would you mind asking someone else to pray to start our small group? It seems inauthentic if I say things I don't feel." or "I ...
1