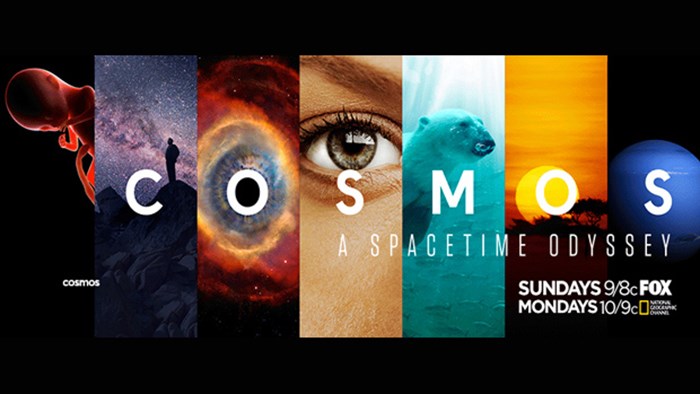 Religion as "anti-science" is a common and tired old tale. Phil Vischer (our friend and a recent speaker at the inaugural "Redeeming Work" event in Chicago last week) noted a missed opportunity to change that in the recent "Cosmos: A Spacetime Odyssey," presented by astrophysicist and popular scientist Neil deGrasse Tyson. Gahhh! What's a Christian science nerd to do? -Paul
I like science.
Really I do. Scientific inquiry and human ingenuity have given us everything from the wheel to the cure for polio to the iPhone. What's not to like about human ingenuity?
And I generally liked Carl Sagan's Cosmos—the multi-episode science spectacular that aired on PBS when I was in high school some thirty years ago. It was clear that Carl Sagan really, really liked science, and wanted everyone else to like it just as much as he did. But the series also made it clear that Carl Sagan really DIDN'T like the Catholic Church, as he suddenly veered ...
You have reached the end of this Article Preview
1