A Case for Seminary . . . Warts and All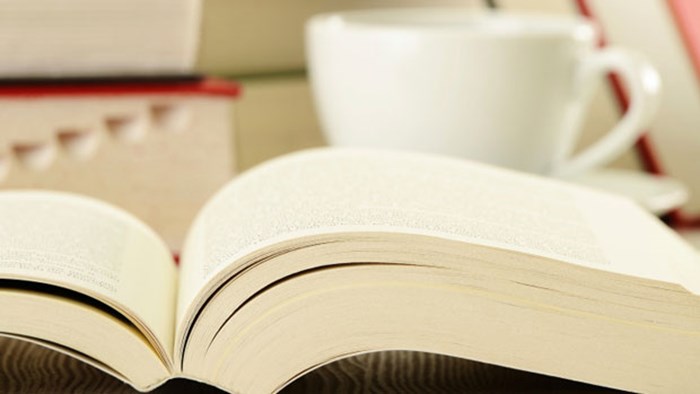 I knocked on the door to Jim's office. A few seconds later, I heard his chair scoot back and the knob turned. "Come on in, Kyle," he said. I shook his hand and followed his wagging ponytail into the office. The wall to my right displayed one of his massive paintings: a Texas vista of sprouting mesas, pockmarked by sage. It made the cramped office feel a little bigger.
He saw me take a chair and sat down in his own. He looked odd sitting behind that desk—smaller somehow. He belonged outside.
"Would you mind writing a recommendation for me?" I slid the form across his desk, past the paint brushes and stained rags. He picked up his glasses and placed them on the end of his nose. "Thinkin' of going to grad school?" He tilted his gaze to read the form, fluorescent light reflecting off his exposed head. As he read, his brow furrowed, and he fiddled with a button on his black vest.
"You want to go to seminary," he said. It was a statement, not ...
You have reached the end of this Article Preview
1