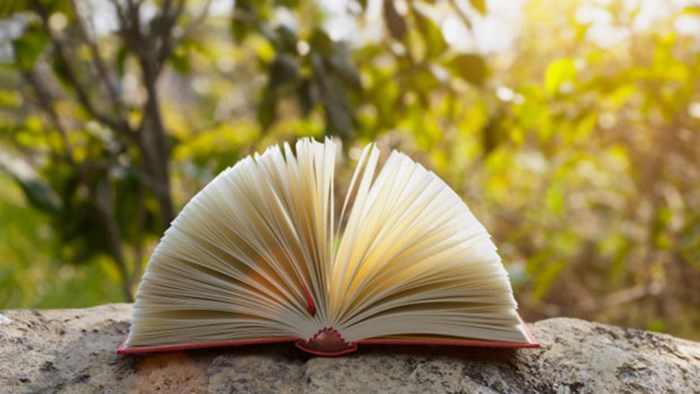 Educator Craig Williford has an impressive curriculum vitae, including the presidencies of Trinity University and Denver Seminary. As he transitions to the presidency of Multnomah University, he also has an impressive vision for adapting Christian higher education to the changing needs of modern students. I sat down with Craig to pick his brain on cultural engagement, a new vision for "biblical universities," and the changing future of Christian education.
Paul: You've begun to use the term "biblical university," as opposed to both "Christian liberal arts" and "Bible college." Why?
Craig: It captures a new vision for Christian education. There's a real need to saturate Christian education with the Bible, while also allowing the Bible to inform the arts, humanities, and sciences. Typically, Christian liberal arts experiences minimize the number of hours and courses spent studying the bible—many only do 12-14 hours, some 18. That's ...
1