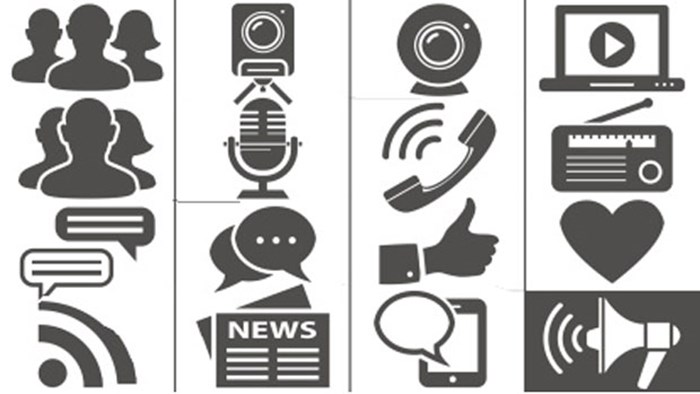 Turning the Tables - Pope Francis is, figuratively speaking, turning over the tables and less figuratively driving the money changers out of the temple. The move to stop selling Papal blessings—somehow reminiscent of the selling of indulgences, leading up to the Reformation—is based on a 2010 decision, but could cost up to 500 jobs.
Meet the Dones - You've heard of the Nones, now meet the Dones. "They're sometimes called the de-churched. They have not abandoned their faith. They have not joined the also-growing legion of those with no religious affiliation—often called the Nones ... [T]hese de-churched were among the most dedicated and active people in their congregations. To an increasing degree, the church is losing its best."
Looking for Platform? - "In pastoral ministry, writing, social media, and blogdom, there is a temptation to pursue being popular; to pursue being a celebrity ... This includes denying our desire to be popular, our desire ...
1