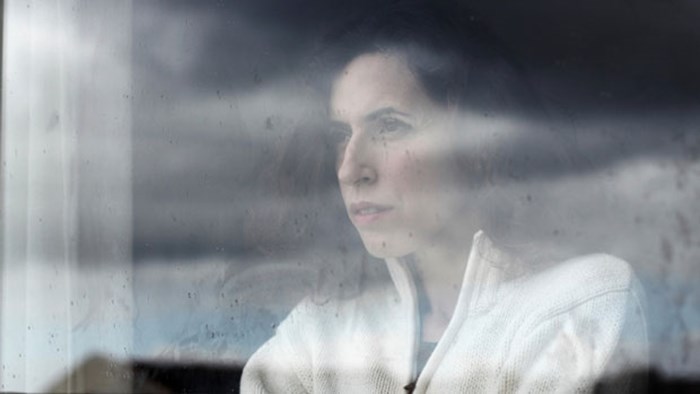 The Wall Came Tumbling Down - After last week's 25th anniversary of the end of the Berlin Wall, a look at the church in former Communist Europe: "The crumbling wall represented a spiritual victory and an opportunity to take the light of Christ into the darkness that had been cloaking Eastern Europe for decades." However, "Churches struggled to evangelize the communities around them. After years of knowing "big brother" was watching, it was difficult for the church to open its doors and welcome lost neighbors..."
Beth Moore, The Charismatic - Holy Spirit stirrings. Extra-Biblical revelations. Divine promptings. We hear of these things often, but don't expect them from LifeWay's leading lady. Beth Moore makes the case for experiences -- or perhaps we should say the validity of experience -- in addition to the Bible; but at least one blogger with ample experience in apologetics is not afraid to accuse her of scripture-twisting.
Philosophy of Suicide ...
You have reached the end of this Article Preview
1