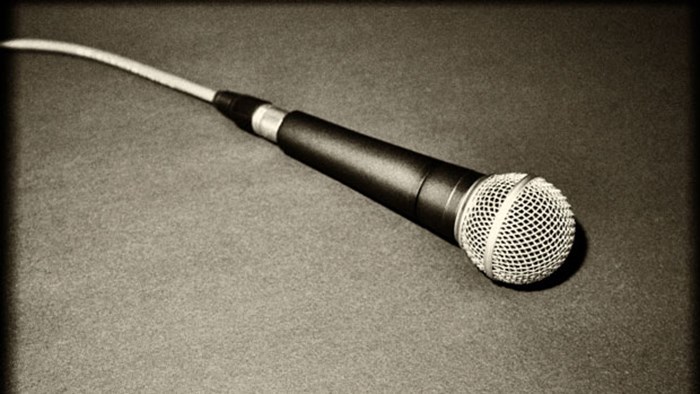 Friends, I'm pleased to share this conversation with Eugene Cho, pastor of Seattle's Quest Church, founder of One Day's Wages,and author of Overrated. Today, we talk about what it takes to truly change the world. - Paul
Paul: Eugene, you write in Overrated, "I like to talk about changing the world. I don't like to actually do what it takes." Do you think that this is a special problem for this generation of Christians?
Eugene: One of the pushbacks that I've received from the book is, "Here's another older leader bashing on the millennial generation." This book isn't written to or for millennials which is why I don't mention the 'm' word at all in the book. It's written for anyone and everyone that's breathing, alive, and seeking to live out their convictions.
I'm sure that previous generations have struggled with the reality of living out their faith as well but what makes our current ...
1