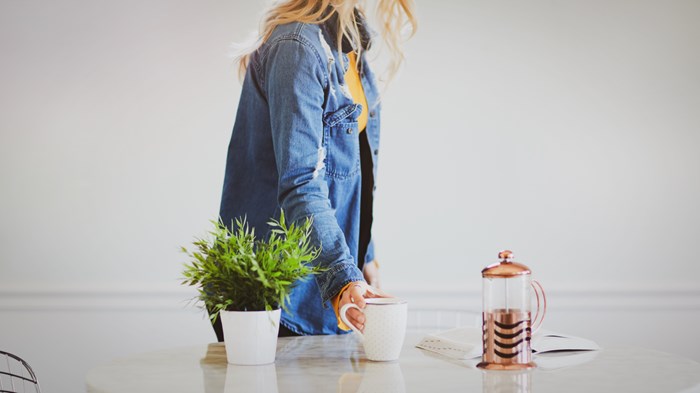 "She was a Plain Jane minister's wife type—you know what I mean."
That was how one of our parishioners described a visitor they'd had in church while my husband and I were away on vacation. Did I know what she meant? Did I want to know? After all, I am a minister's wife. I was hesitant to ask.
"Some ministers' wives are good at it, some aren't."
This remark came from a friend and mother-to-be. She was confined to home near the end of her pregnancy, and I brought her a gift, thinking it might cheer her up. Her offhand comment caught me off guard. Did what I see as a simple act of friendship—bringing a baby gift to lift a friend's spirit—bolster my credentials as a pastor's wife? Or maybe she didn't appreciate my visit at all and meant that I wasn't "good at it"—this pastor's wife thing, I mean.
"How did the two of you ever get together? I mean you're so different."
I was helping set up ...
You have reached the end of this Article Preview
1