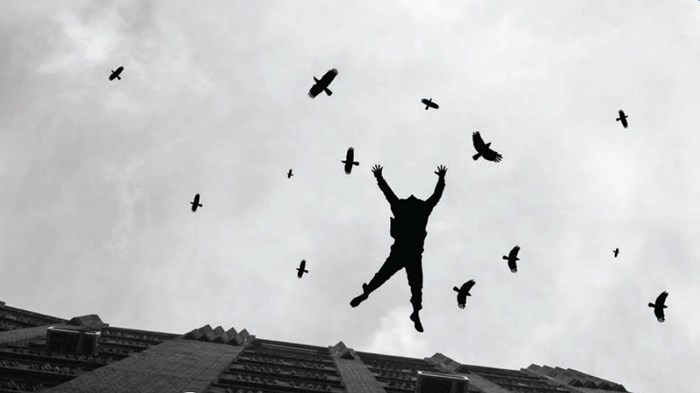 My mom tells me I used to cry at bath time. She also tells me I used to cry every time we went to the ocean. Although I grew up thinking I was just another kid who didn't like to take baths or go to the beach, I've come to realize those were the early signs of what would become a lifelong battle with fear and anxiety.
Changing the conversation
I am convinced we need to rebrand the way we talk about anxiety. We need to stop using the term "mental health" and start using different ways to discuss this topic. Maybe we could use Instagram and Twitter hashtags. For example, instead of using the hashtag #bff we can use #ibmfoo for "I Blame My Family of Origin." Or instead of the hashtag #throwbackthursday we can use the hashtag #tmfcslt "Throw my Front Cortex Some Love Thursday." It could change everything.
I'm joking of course, but my dream is that instead of words such as unstable and weak, we will use words such as intuitive, creative, and ...
You have reached the end of this Article Preview
1