10 Communication Tools for Leaders
Good communication lets those you lead know you value them.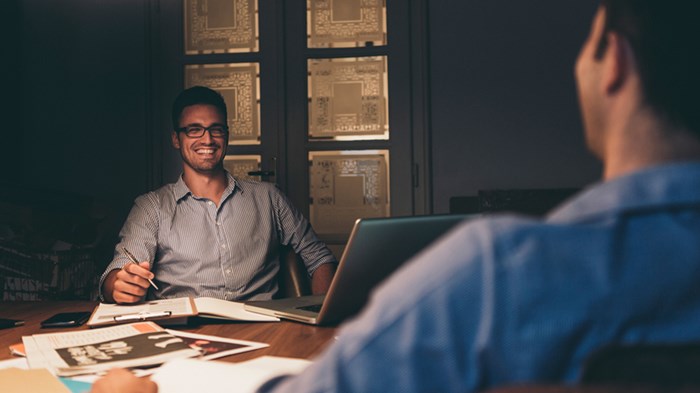 Leadership requires communication like a flame requires oxygen. Too often, culture equates communication with public speaking, but that ultra-limited focus distracts attention from where a leader's best will make the most impact: day-to-day interactions with the team he or she leads. The time has come for straight talk that is not glamorous enough for books and conferences, yet far too important to ignore a moment longer.
To lead well, leaders must deliberately connect with people on their team. Easy, right? It should be, but many leaders unconsciously undermine their own effectiveness because their one-on-one communication is sloppy. Or random. Or strange. This will become important someday when the pain level rises. But why wait for the hurt to arrive?
The following everyday communication tips will serve as reliable tools for any leader regardless of setting. Use them and people will respond well, the team will achieve more, and you will enjoy the path toward increased responsibility. ...
You have reached the end of this Article Preview
1