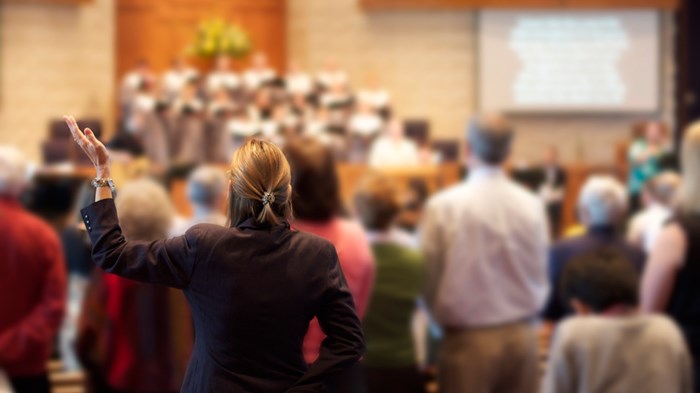 Image: Lightstock.com
According to church researcher Ed Stetzer, 86 percent of unchurched people say they can have a good relationship with God without belonging to a church.
Perhaps you've heard someone say something like, "I don't need to go to church. If I want to listen to a sermon, I'll download something from the Internet. If I want to worship, I'll get my favorite songs off iTunes. Watch the show at church, or watch it at home—what's the difference?"
How do you answer that?
Maybe you'd respond that they should go to church because the presence of God is there. But they could respond, "I don't need a church building to encounter God. Besides, I can catch the podcast from the comfort of my own home. I can be blessed by worship, edified from a sermon, and save gas all at the same time."
You may be cite Hebrews 10:25—"Don't forsake the gathering of the saints together,"—but they could reply, "Well, ...
You have reached the end of this Article Preview
1