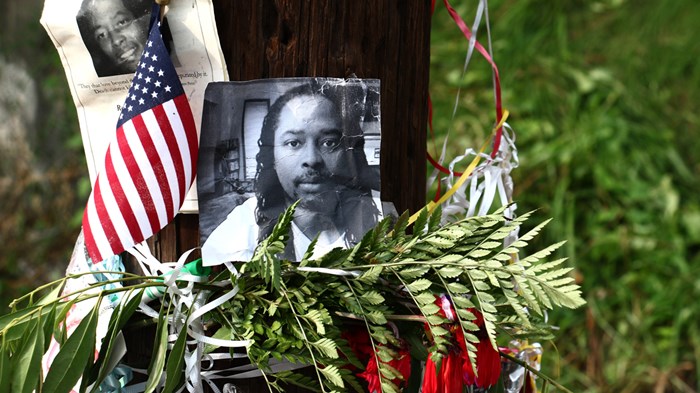 On July 19, 43-year-old Samuel DuBose was shot dead by University of Cincinnati police officer Ray Tensing during a traffic stop. On July 29, a grand jury indicted Tensing on charges of murder and voluntary manslaughter. Body camera footage was also released, showing the officer had lied about being dragged by DuBose's car and was not being threatened when he fired the fatal shot. In the words of the Hamilton County prosecutor, "This is without question a murder."
Reaction to this shooting was heightened by the fact that Cincinnati previously experienced unrest after another unarmed African American, Timothy Thomas, was shot and killed by police in 2001. The University of Cincinnati campus was closed and police presence was heightened to temper the public's response. At the same time, churches all over the city gathered to pray, including University Christian Church and Peoples Church, both less than a mile from the incident.
We asked Mandy Smith, lead pastor ...
1