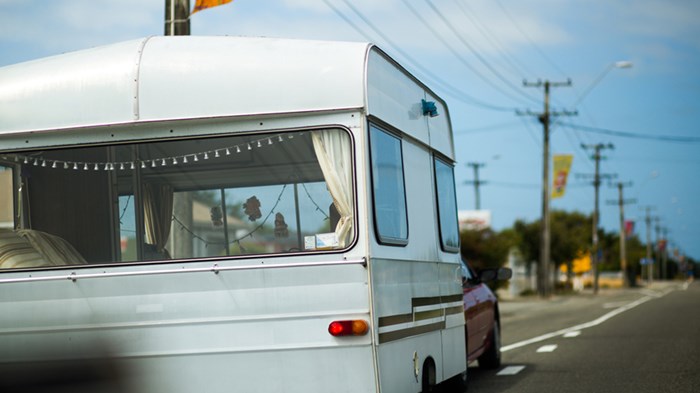 Image: Leandro Crespi / stocksy.com
Pastor, summer is drawing to a close. Do you feel like everyone can afford a vacation but you?
All pastors need rest and vacation. And the pastors who need them most—pastors of struggling congregations and church plants—often can afford it least. When your church is struggling financially, it means pastors and their families are struggling too. But lack of rest can lead to burnout and inability to adequately lead a struggling or new congregation. It feels like a catch-22; you need to get rest, but you can't envision a plan in which you could actually get it.
Sometimes even when pastors manage to get away from their ministries for a short time, there's an expectation that they never be truly "off the clock" or away. Pastor's son Jeff Cavanaugh writes:
"The best thing I can think of that pastors can do to ensure they can take restful time off is to cultivate other pastors/elders in their church, cultivate trust in those other pastors ...
1