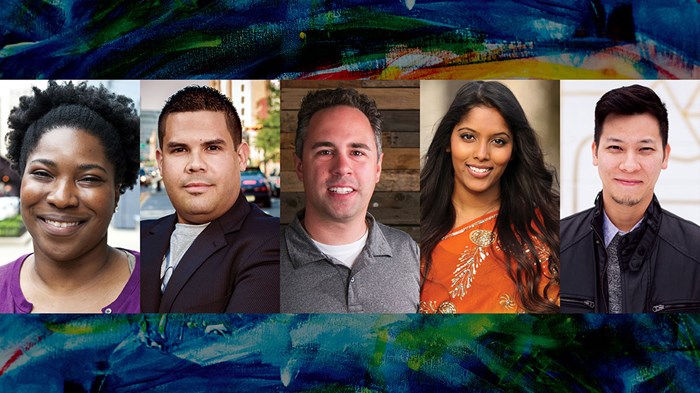 This is the third profile from our "Faces of the Pastorate" series. These are stories of ministry in various contexts, in the face of various challenges, from people with different perspectives. In essence, it's the story of God's church, writ large. Today we're featuring Michael Warren, the family ministry pastor at ChangePoint, a church in Anchorage, Alaska.
Michael Warren was 21 when his mother died. A junior at Villanova University in Philadelphia at the time, her death sent him into a tailspin. Despite a childhood of Catholic education and church attendance, the grieving Long Island native didn't find himself turning to his faith.
Instead, upon graduation, he accepted a volunteer radio gig in Nome, Alaska. Population 5,000.
Warren threw himself into the community. "I figured if I chose a place where just living would be hard, that I would get closer to the heart of 'giving your life away' to serve others."
"There's a ...
1