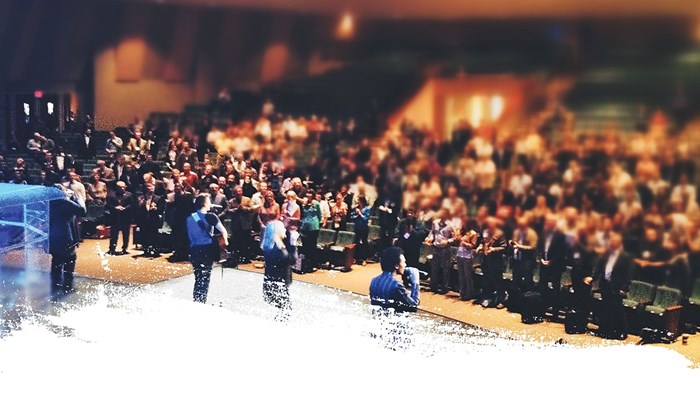 Tiffany stood behind the counter waiting for the next customer. I stepped up and we talked. She told me she had just moved to Jackson, Mississippi, from a tiny town in the Delta. She was a single mother with one child and had been raised in the church. I mustered up all my evangelical boldness and invited her to our congregation.
"The preaching is great," I said. "The pastor sticks to the Bible. The people are welcoming and would love to meet you." Then I felt compelled to explain a bit more. I didn't want Tiffany to show up and be unpleasantly surprised.
"I just want you to know," I began, "Our church is intentionally multiracial." She stared back at me with a blank expression. I quickly added, "The pastor is black, and the music is excellent. It may not be what you're used to, but just come for a visit."
Tiffany is African American. So am I. Why, then, did I feel sheepish about inviting her to my church, where I am a ...
1