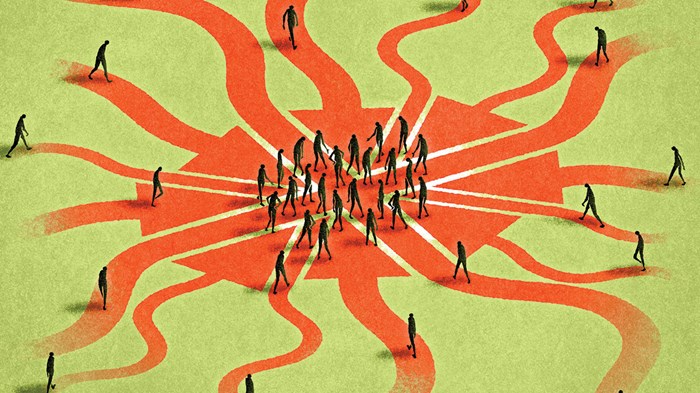 Editor's note: The following piece appears in the fall issue of Leadership Journal. It's one of many features taking a look at the current state of the pastorate. For more on pastoral training, see Steve Norman's "4 Surprising Benefits of Seminary." Subscribers can read Josh Harris's piece on why he decided to step down from his pastorate to attend seminary full-time.
Brian McNeilly plans to pursue full-time ministry. But he's not quite ready for the pulpit, and maybe not even the postgraduate classroom. Instead, McNeilly, 23, a U.S. Army First Lieutenant, decided that he wouldn't jump straight into a seminary program.
"[Growing up,] I saw all these pastors that had done something before ministry," he said, referring to one mentor who was a former ESPN announcer, while another had practiced accounting. "Those experiences gave them a broader view and a broader base to relate to people. It taught skills you couldn't learn from ministry. ...
1