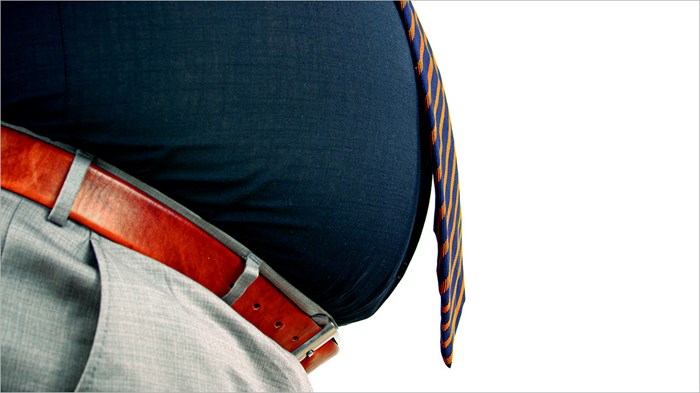 For years, dinners consisting of granola bars or peanut butter crackers on the run were good enough for Pastor Ross Varney.
He'd munch them as he sped off to one evening meeting or another. He saw it as putting the church's needs ahead of his own. The habit seemed harmless until he couldn't sleep at night, couldn't concentrate by day, and felt just plain lousy much of the time. Acid reflux exacerbated by late-night ice cream binges to, as Varney put it, "soothe the day" was keeping him awake and wreaking havoc on his ministry.
"I always feel a bit guilty in self-care pursuits, be it rest or exercise or time with food," said Varney, pastor of Belleville Congregational Church in Newburyport, Massachusetts. "My calling as a solo pastor is to maximize my time caring for and serving the people. It's a mindset I have, which I know is extreme. With any extra time or energy I have, I should be out serving somebody."
Varney's situation ...
1