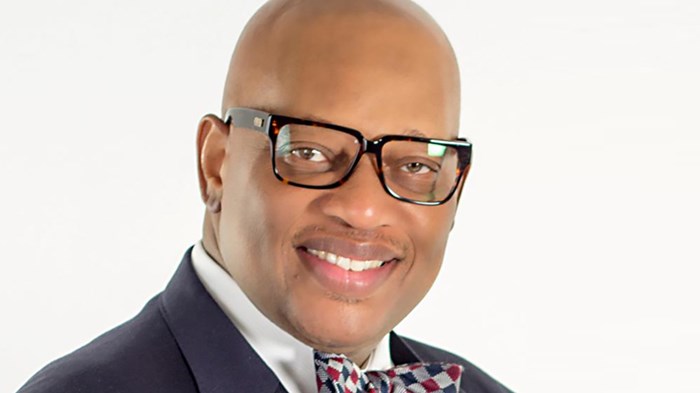 I was an ordained associate pastor at my childhood church while I continued a career in aerospace sales. Then I got a call from my pastor, who also served as bishop of the Western Michigan jurisdiction of our denomination: "Son, this is why you've been with me all your life. A church in Grand Rapids is in trouble. They're one week away from losing the lease on their building. We're going to pray over you and anoint you with oil. Saturday morning in Grand Rapids you will get the keys, and Sunday morning you'll be in the pulpit. See you tonight at church."
He gave me absolutely no opportunity to reply. I called my wife and we concluded, "I guess we're on our faith journey."
Five people attended the little white church on the hill that first Sunday: Jean and I and our children, ages 4, 2, and 1. There was no money in the bank.
For our first Easter service, we bought Easter baskets anticipating families would attend. Nobody came, not even those ...
1